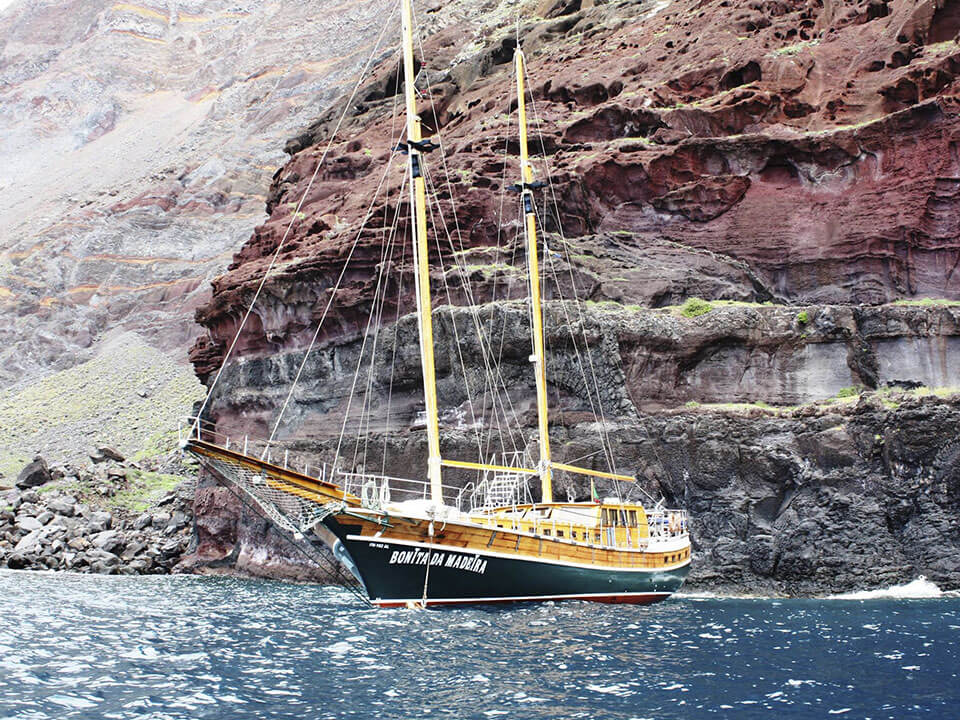 Wooden schooner, 23m long and 99 tons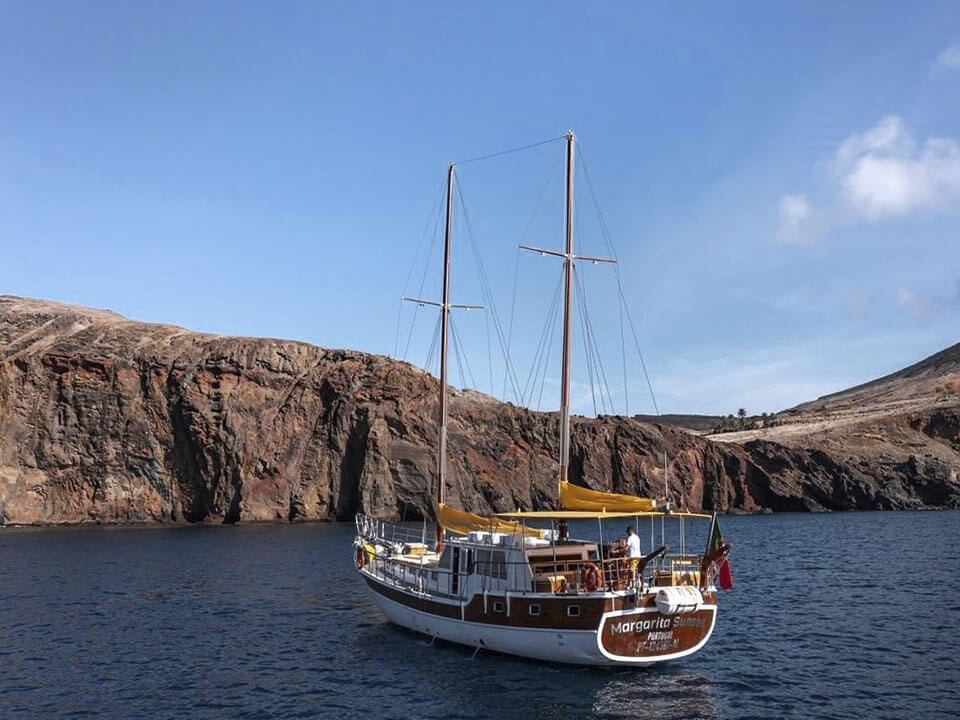 Wooden schooner, 23m long and 99 tons
Wooden Schooners
Genuine Wooden Gulet, with an experienced crew.
Bonita da Madeira and Margarita Sunset, genuine wooden schooners, 23 meters long and 99 tons, are equipped by a professional and experienced crew, allowing you to enjoy the crystal blue ocean, beautiful bays and marvellous coast of Madeira and Desertas in comfort and maximum safety.
Where are the boats?
Marina do Funchal, 9000-055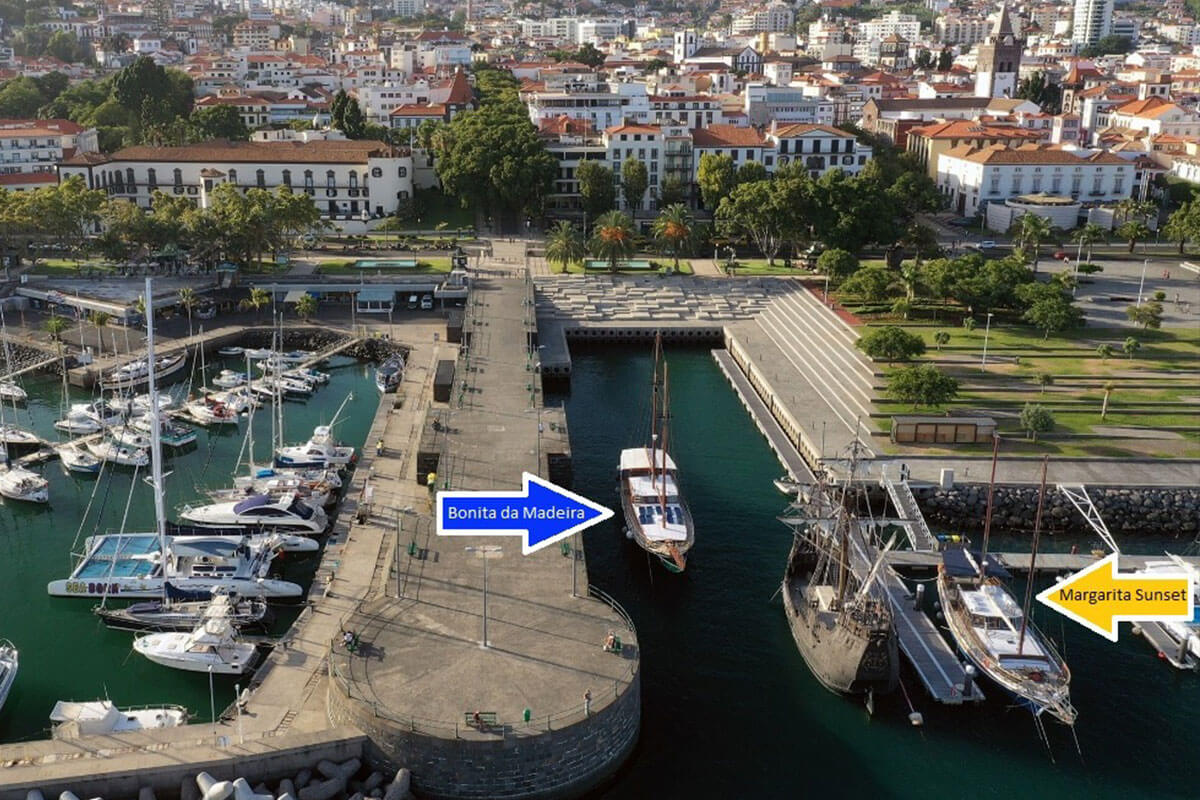 Bonita da Madeira
Experience The Madeira Island Ocean Like Never Before
Come discover and enjoy the crystal blue ocean and beautiful bays of Madeira Insland.
Book Now
Contact Us